You're looking for the right used car and you know, very well, that the solution to that is finding the right used car dealership. While the sales team at Johnson Family Chrysler Dodge Jeep Ram offers plenty of great new models, we're also happy to play host to a used vehicle inventory that stands tall among the best in the area of Floyd and more.
Perhaps better yet? We have an onsite finance team that can help you connect with a used vehicle loan that will make the car you want affordable.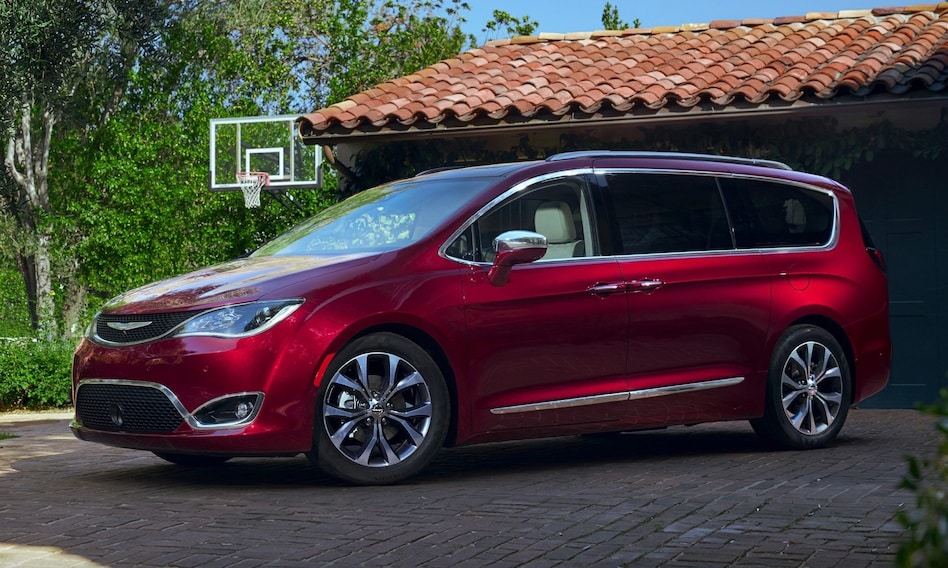 ?
What's Waiting in the Used Inventory at Our Floyd-Area Dealership?
When you start sifting through our dealership's used inventory, you won't find a mere handful of pre-owned models waiting for you. Our dealership offers a robust selection of used cars, trucks, and SUVs that includes a number of modern market favorites.
As our name would suggest, these, of course, include a healthy selection of used models from the likes of Chrysler, Dodge, Jeep, and Ram. What if you're looking for something else, however? Never fear. We also offer pre-owned sedans, SUVs, trucks, and more from the likes of Ford, GMC, Honda, Chevrolet, and more.
It doesn't matter what kind of car you're keen on. There's a fair chance you'll find something to love in the used options at our dealership.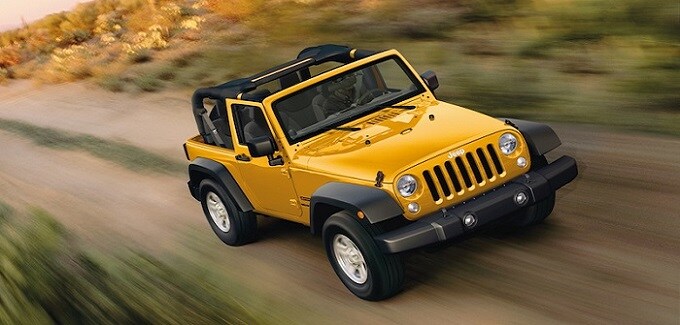 ?
Reach Out to Our Dealership Today to Learn More
Does the prospect of a used model sound like the right choice for you? Contact Johnson Family Chrysler Dodge Jeep Ram today. We're always happy to connect with new customers. We're confident we can send you home behind the wheel of a pre-owned model that delivers the price and features you need.